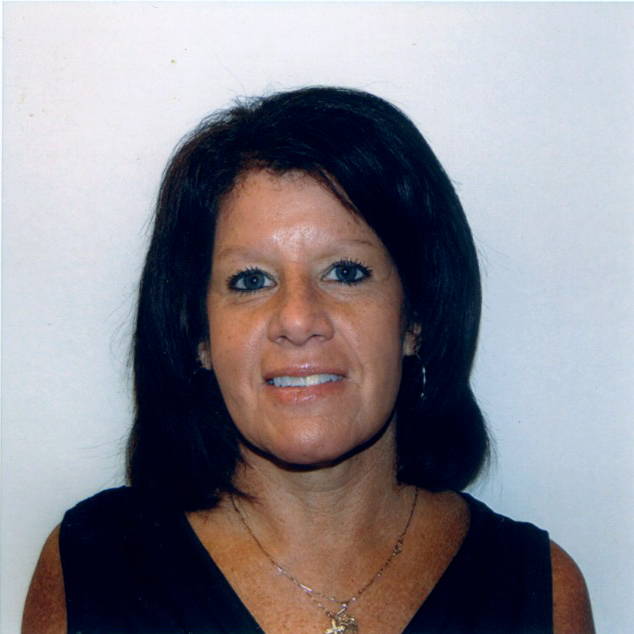 For over five years, I have been helping groups like yours achieve their fundraising goals!
As a mother and grandmother, I understand the value of our fundraisers, and enjoy having the opportunity to share that value with our groups and their supporters. I take great professional pride in providing support and guidance to my groups while working hard to ensure that they not only reach their goals, but have a great experience doing it! One of the most rewarding parts of my job is helping returning groups meet their goals year after year, knowing that I am able to help them make a difference in their community.
Outside of work, I spend most of my time spoiling my grandson. I also love traveling, mostly to warm locations to avoid the cold in New York State!

Custom Apparel Fundraising
Everyone needs apparel. From shirts to sweatpants and beyond, we can customize any order for your organization's fundraiser. Learn more >
More Fundraising Products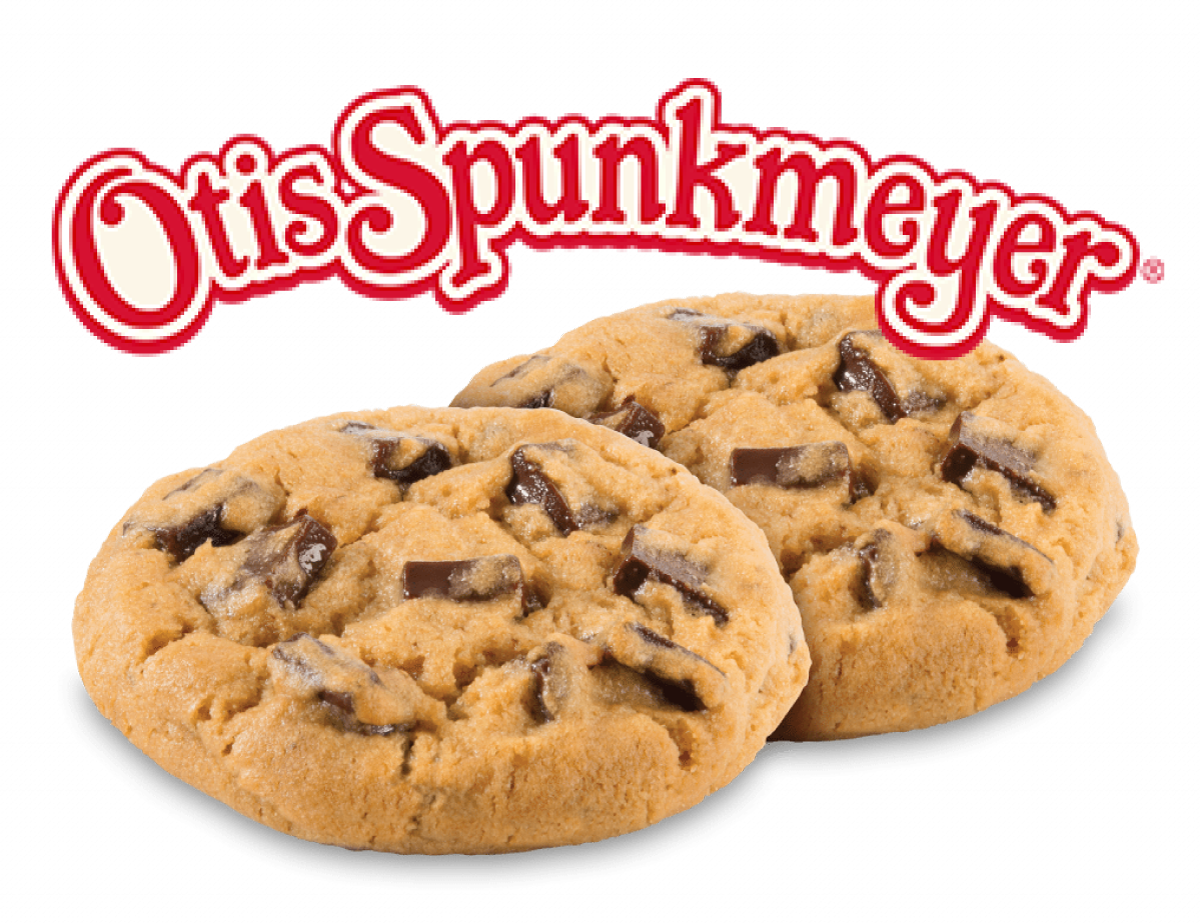 Cookies & Treats Fundraising Featuring Otis Spunkmeyer®
A variety of delicious Otis Spunkmeyer® flavors and the highest group profit in the industry make this fundraiser one of our most popular!
RightResponse First Aid Fundraising
First aid kit fundraising? Yes, it's a thing and hundreds of groups are taking advantage of this unique and profitable fundraiser.
SaveAround Fundraising Resources
Closeout Form
Close Out Form (PDF - 219kb)

PartnerLink Information
PartnerLink (PDF - 1.3mb)

Ready to raise money while offering your supporters real value?
Just fill out the form below to get started today!